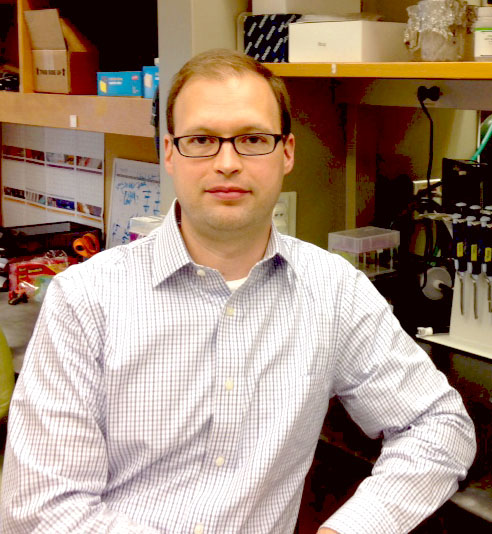 Matthew Spite, Ph.D.,
Principal Investigator
mspite@bwh.harvard.edu
Dr. Spite is an Associate Professor at Harvard Medical School and a Lead Investigator in the Center for Experimental Therapeutics and Reperfusion Injury (CETRI), Department of Anesthesiology, Perioperative and Pain Medicine at Brigham and Women's Hospital. He is also the Co-Director of the NIH/NIGMS-funded CETRI metabolipidomics-core. His research focuses on the role of lipid mediators in the regulation of inflammation.  As a postdoctoral fellow with Dr. Charles Serhan, he contributed to the structural elucidation of lipid mediators that promote the resolution of acute inflammation (i.e., resolvin D2 and maresin 1) and maintains an active independent research program that seeks to understand the role of these "pro-resolving mediators" in innate immunity, vascular biology and tissue repair.  His group is also interested in understanding whether defects in pro-resolution pathways contribute to chronic inflammation in cardiovascular and metabolic disease, and whether pro-resolving mediators could be used as templates to develop novel therapeutics for chronic inflammatory diseases.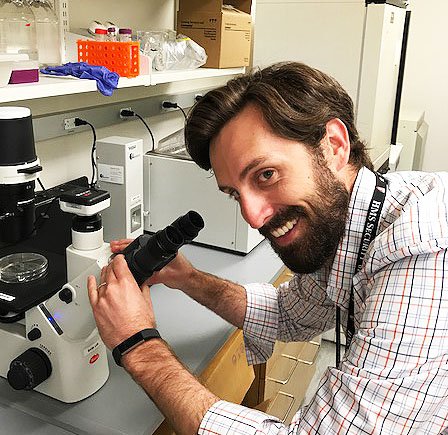 Brian E. Sansbury, Ph.D.,
Instructor, Harvard Medical School
bsansbury@bwh.harvard.edu
Brian completed his doctoral training in Physiology and Biophysics at the University of Louisville School of Medicine under the joint mentorship of Bradford Hill and Aruni Bhatnagar. He joined the Spite Lab as a Postdoctoral Fellow in 2014 and was awarded an individual National Research Service Award from the NIH/NHBLI.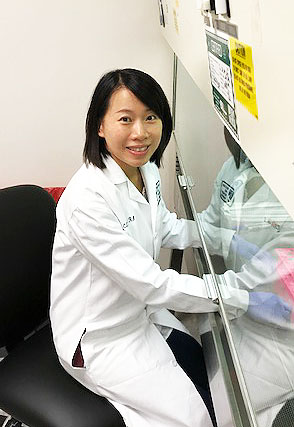 Blenda Wong,
Senior Research Assistant
Bwong3@bwh.harvard.edu
Blenda earned her Bachelor of Science Degree in Biochemistry from Tufts University in Medford, MA.  She worked as a Research Associate at the Prince of Wales Hospital, Chinese University of Hong Kong, and Hong Kong Baptist University, before joining the Spite Lab in 2014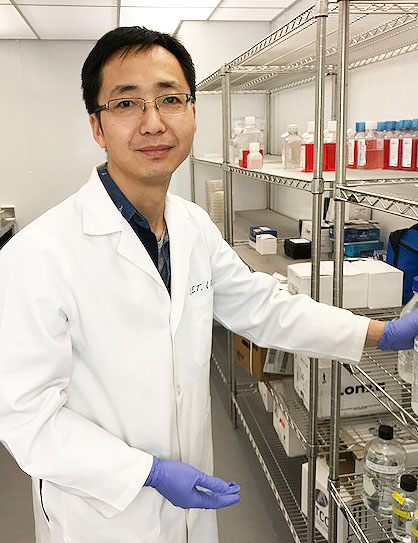 Xiaofeng Li, Ph.D.,
Postdoctoral Fellow
xli@bwh.harvard.edu
Xiaofeng completed his doctoral training at the Institute for Molecular Cardiovascular Research of RWTH Aachen University in Germany under the mentorship of Dr. Andreas Schober.  He completed postdoctoral training at the Cardiac Signal Transduction and Cellular Biology Laboratory at the University of Miami Miller School of Medicine (2014-2016) before joining the Spite Lab.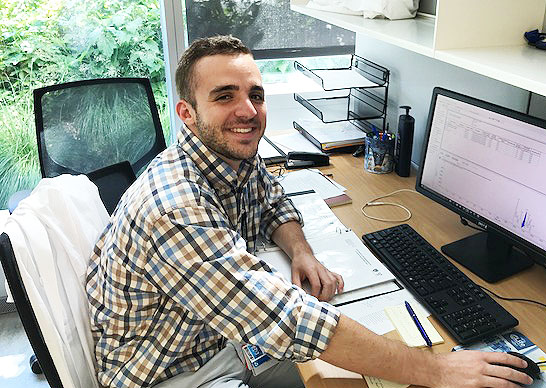 Colin Riley,
Technical Research Assistant (Summer student)
Criley0@bwh.harvard.edu
Colin is currently an undergraduate student in the Biology program at Fordham University in Bronx, New York and is working as a Technical Research Assistant in Spite Lab during the summer session.
Former Spite Lab trainees
Jason Hellmann, Ph.D., Postdoctoral Fellow (2010-2016).  Currently Assistant Professor of Medicine, Division of Cardiovascular Medicine, University of Louisville.
Michael J. Zhang, M.D., Ph.D., Graduate Student (2010-2014).  Currently Internal Medicine Resident, University of Minnesota.
Yunan Tang, Ph.D., Postdoctoral Fellow (2010-2013).  Currently Toxicologist, National Center for Toxicological Research, U.S. Food and Drug Administration.